Jexy agency's elite roster of exclusive content creatures are helping brands and personalities find their voice and share it with the world.
We Help You Grow
Our methods have been proven to elevate people and boost businesses all around the world. Jexy connects you with new audiences and helps new fans find their way to you.
Our sister media and advertising companies combined give us the ability to offer you one of a kind service. We have the connections and talent needed to bring your ideas to life, all while helping you grow in the spaces where you want (and need) to grow!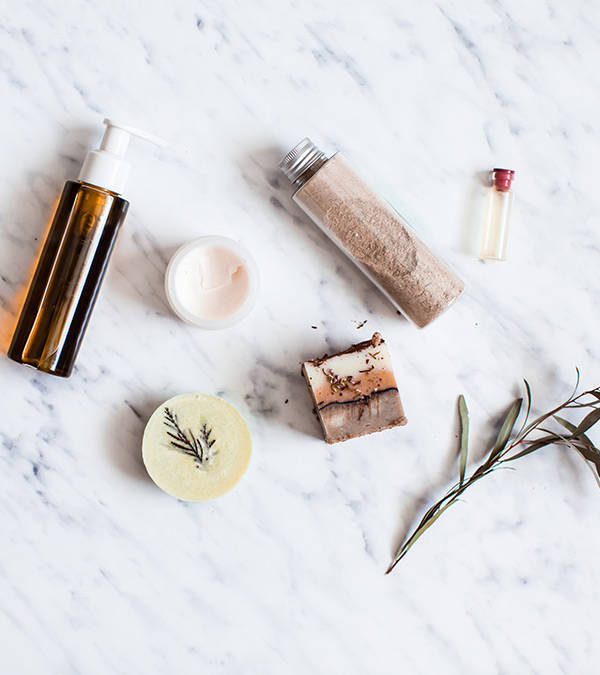 Happy Partners
Walmart Inc. is an American multinational retail corporation that we had some amazing campaigns

Happy Partners
Pampers is a brand of baby and toddler products that we are proud to help them to reach their goals
Happy Partners
CVS Pharmacy, Inc. is an American retail corporation with whom we had amazing success.
Happy Partners
Amazon.com, Inc. is an American multinational technology company focusing on e-commerce that we've connected them with the right audience.
Happy Partners
IHOP is an American multinational pancake house restaurant chain that we helped to increase awareness on their products in a most efficient way
Happy Partners
Thermos LLC is a manufacturer of insulated food and beverage containers that we had satisfying marketing campaigns
Happy Partners
Claire's is an American retailer of accessories, jewelry and our campaigns were grade D diamonds with them.

Happy Partners
The Clorox Company is a global manufacturer and marketer of consumer and professional products that we created striking projects for social marketing campaigns
Happy Partners
Skims is an American shapewear and clothing brand co-founded by Kim Kardashian, Emma Grede, and Jens Grede. that we had stunning campaigns together

Happy Partners
CheapCaribbean.com is a travel company for serving vacation packages to Mexico, the Caribbean and Central America and we had great results with their campaigns.

Creating Mass Awareness
Jexy is the leader of the influencer marketing campaigns. The most effective influencer agency worldwide.
We build the most direct connection between a brand and an influencer using our original and vast expertise. After establishing this strong bridge, we realize our proven strategies to amplify your brand story.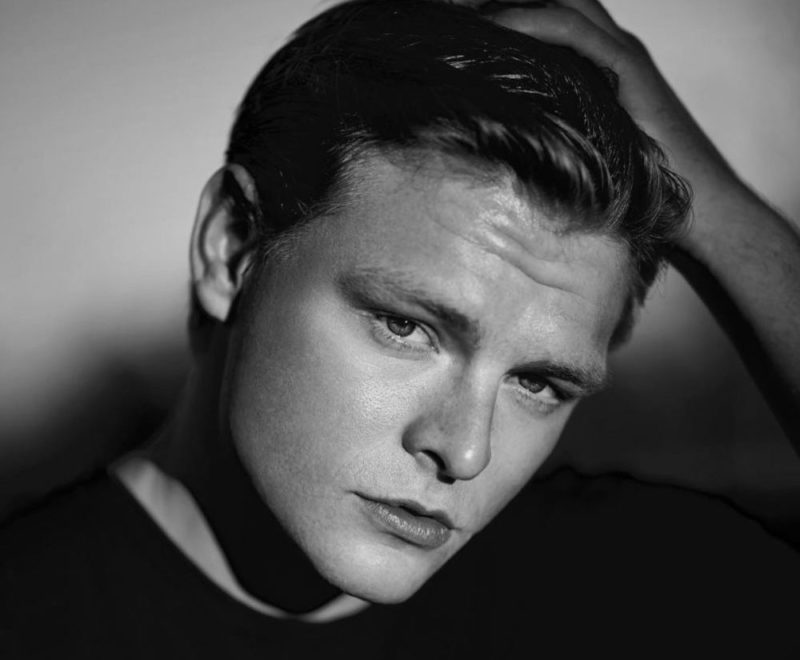 Please fill out the form and our Jexy team will contact you. If you have a specific request or question, you can email or call us directly using the contact information below.
It seams that you haven't connected with your Instagram account